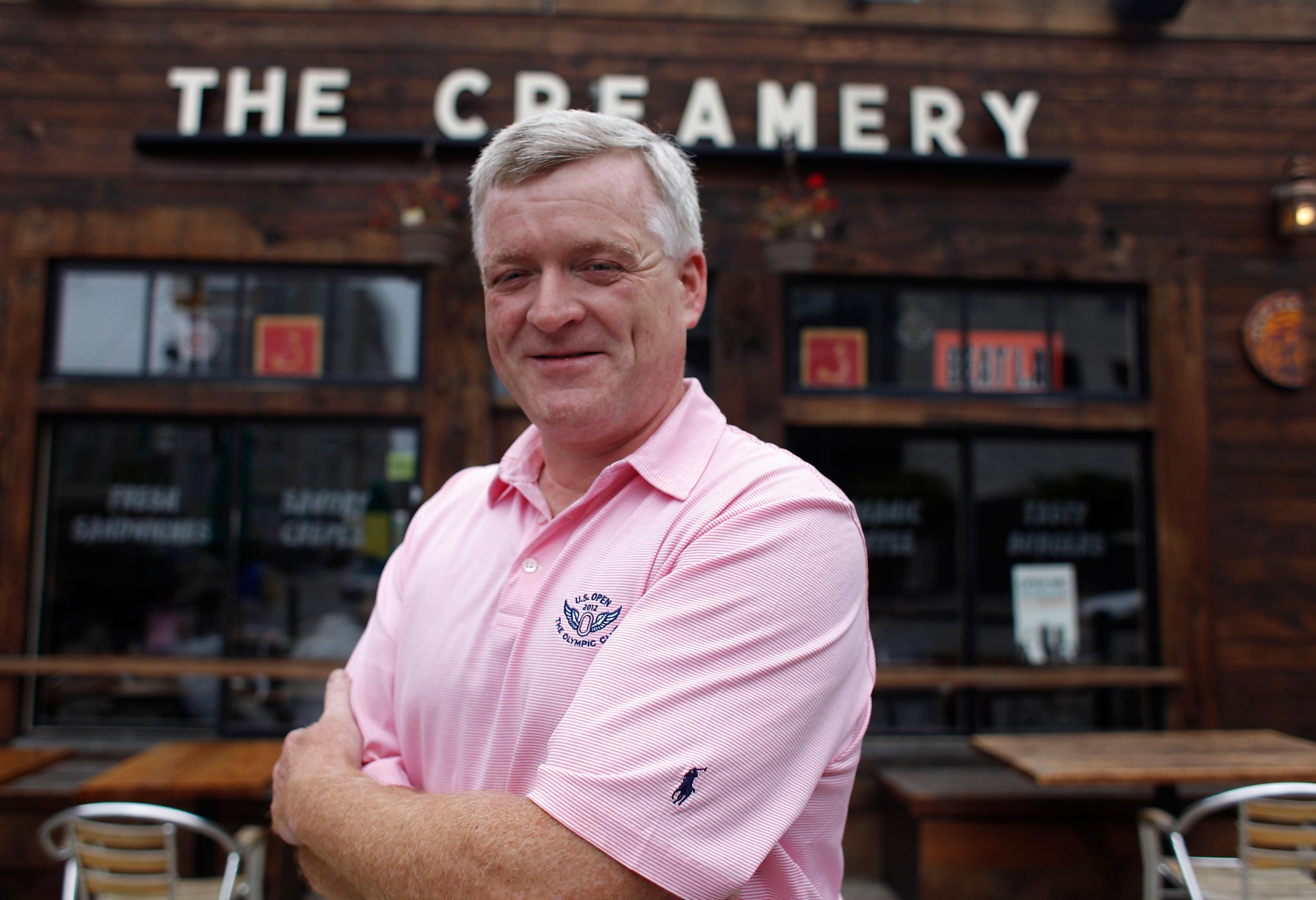 S.F. cafe proprietor battles red tape and 'folks who just detest everything' in struggle to open up in the Mission
When Ivor Bradley goes just before San Francisco's most highly effective legislative body Tuesday, he will not be arguing for something extraordinary. As a substitute, the Board of Supervisors will shell out cherished time debating a controversy that could only take place in San Francisco: whether to permit Bradley open up a espresso shop.
The fight above croissants and cappuccinos promises to be the most San Francisco story of them all — one particular that handles the city's tech sector, its modest business enterprise crisis, its extreme NIMBY-ism and its famously spectacular fights about each and every small modify proposed to the city's landscape.