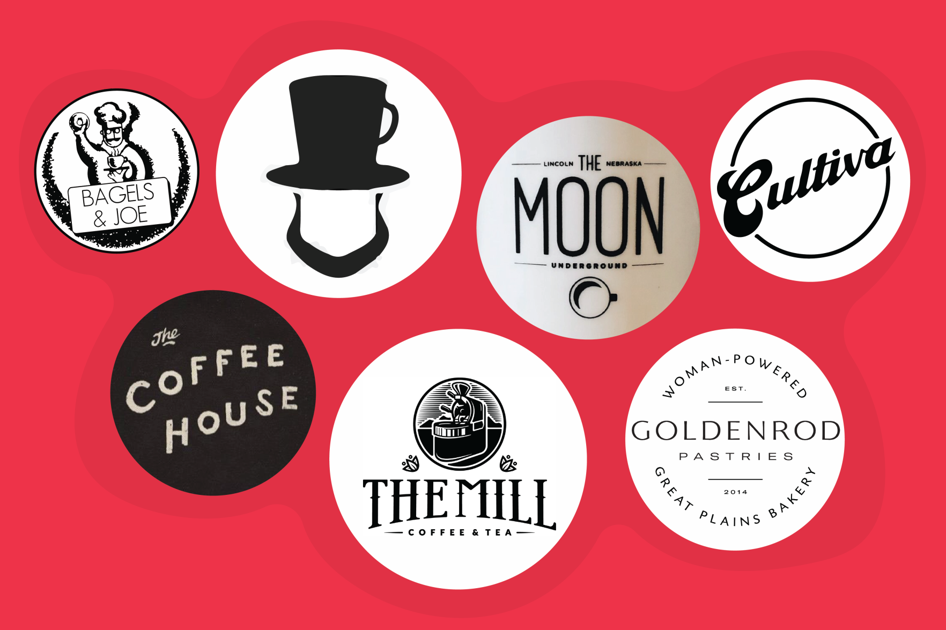 7 nearby coffee shops to study at and enjoy a cup of joe | Guide To Campus
Looking for a cure to your course-work-caused sleep deprivation? The Daily Nebraskan has you covered.
Looking for a cure to your course-work-caused sleep deprivation? The Daily Nebraskan has you covered. If you are looking for something quick and close, there is a Dunkin' in the Adele Coryell Hall Learning Commons, and a Starbucks in the Nebraska Union. But, if you are looking to venture a little further and try something new, near the University of Nebraska-Lincoln's campuses sit seven 'spro serving shops that are sure to help give you the boost you need.
Bagels & Joe, 0.2 miles from Nebraska Union
Located at 215 N. 14th St., Bagels & Joe @ the Foundry opened in the spring of 2021. Bagels & Joe has three other locations in Lincoln, but the one at the Foundry is the closest to campus and downtown. The menu includes their namesake bagels, breakfast items, lunch dishes, sweets and pastries and, of course, coffee. Its proximity to the Nebraska Union makes it a popular study spot for students or a great place to grab a quick cup on the way to class.
The Coffee House, 0.2 miles from Nebraska Union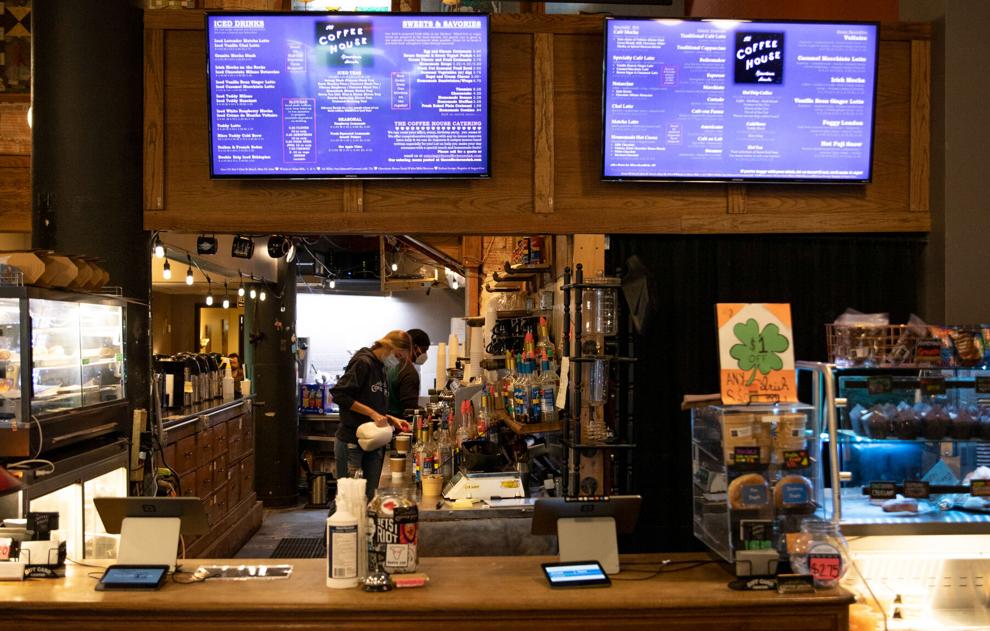 Only a few blocks from campus at 1324 P St. sits The Coffee House. The ample space allows for a productive study session or a larger group to hang out. The Coffee House offers an array of home-baked goods and breakfast items — including cromelettes. For around $5, one can get a little croissant-inspired bun filled with eggs and various veggies or meats, topped with an unmatched seasoning.
As for coffee, the baristas can churn out almost anything your heart desires. They have sweet, they have salty, they have drinks that taste like coffee and some drinks where the coffee flavor is masked by a sweet syrup. To each their own, really.
Lincoln Espresso, 0.4 miles from Nebraska Union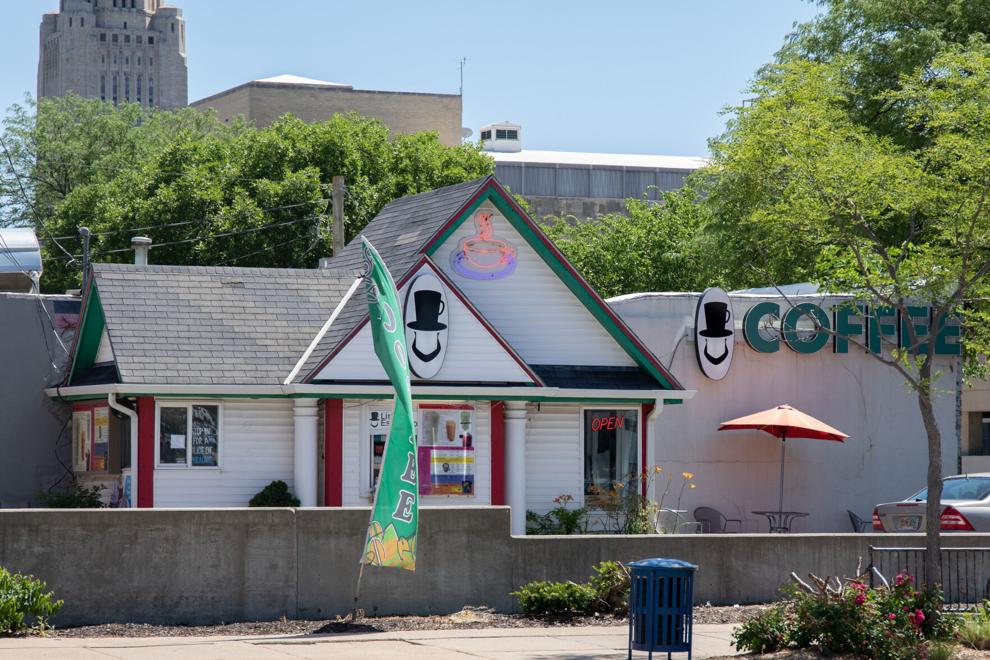 Primarily a drive-thru, Lincoln Espresso is at 112 S. 16th St. and has an extensive menu of espresso and coffee. They usually also have some sort of fun seasonal special, such as an autumn harvest latte. Smoothies and some small pastries are available as well, and there is a bit of indoor seating if you go on foot.
The Mill Coffee & Tea, 0.6 miles from Nebraska Union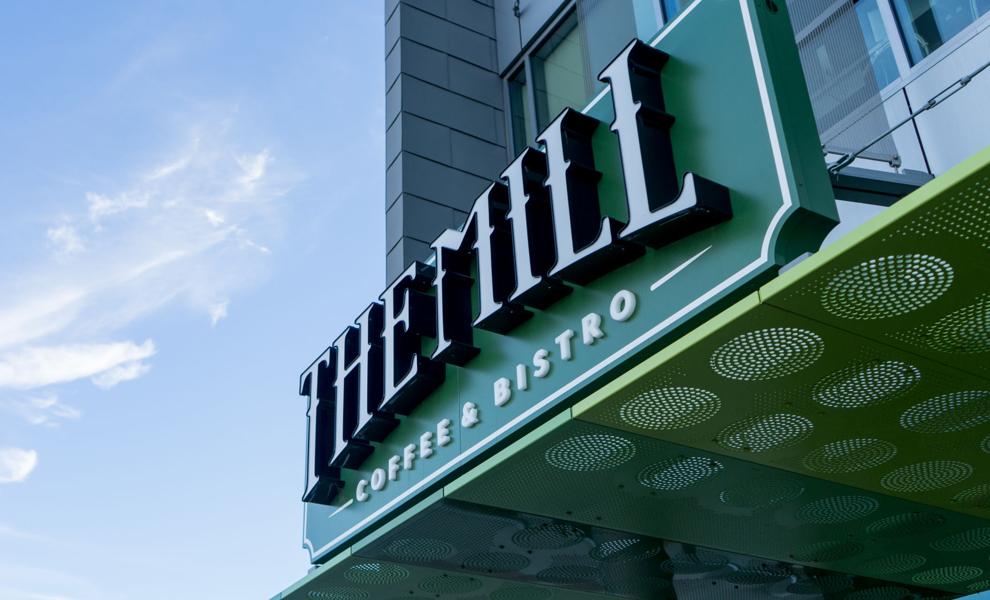 No list of top coffee shops in Lincoln would be complete without The Mill. With four locations sprawled throughout Lincoln — the closest to campus being in the Haymarket at 800 P St. — there is sure to always be a spot open to sit down, pull a laptop out and enjoy a Milano. They serve grab-and-go food items, such as muffins, breakfast burritos and wraps, and larger meals, like pasta dishes. Their coffee is roasted in their downtown location, and they serve standard coffee items.
Crescent Moon Coffee, 0.7 miles from Nebraska Union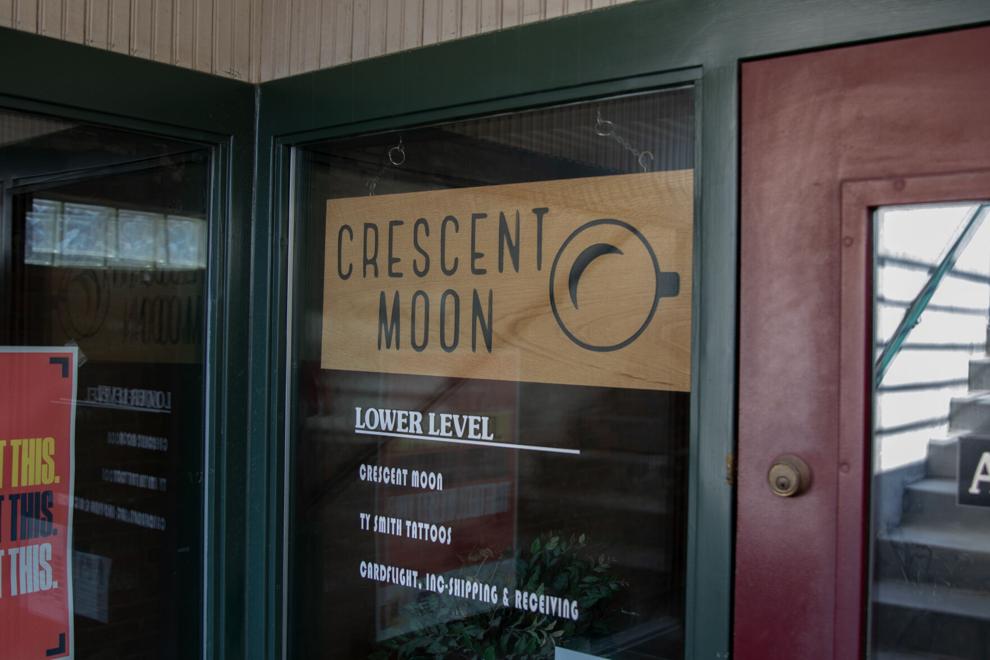 There is no better place to sit down, open up your laptop and pump out a semester's worth of work than Crescent Moon. Hidden down a staircase at the corner of 8th and P streets at 140 N. 8th St., the moody, yet cozy, dark atmosphere of the shop allows for a quiet work area or intimate hang out space. Crescent Moon offers limited breakfast items like crepes and omelettes. Whether you are looking to study and sip on a latte, or want an iced coffee on the go, Crescent Moon can whip it up. Similar to The Coffee House, Crescent Moon can make just about any coffee drink you can think of.
Goldenrod Pastries at The Bay, 0.9 miles from Nebraska Union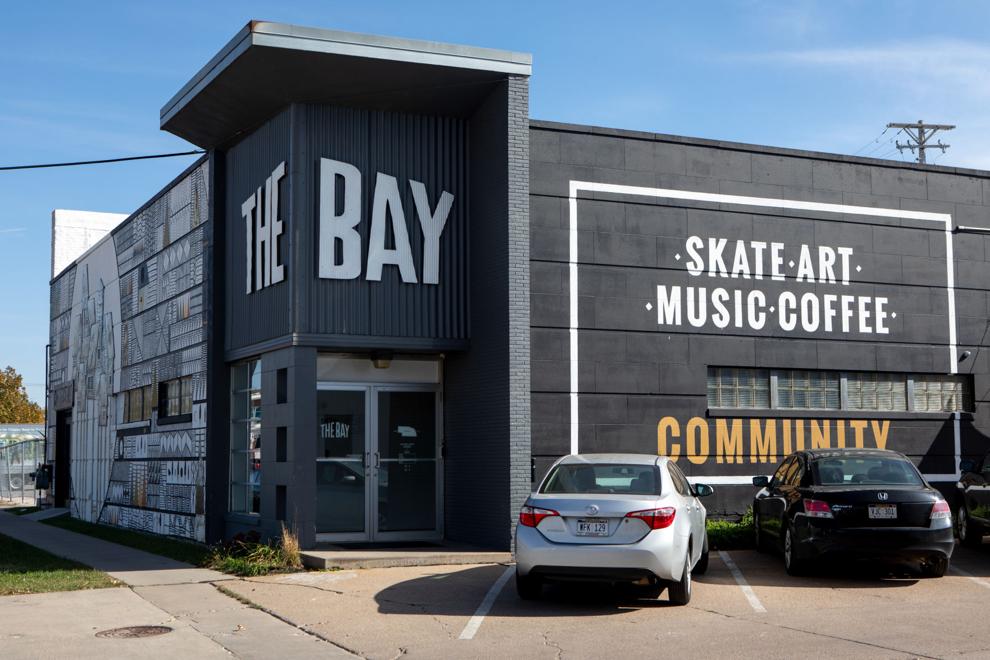 If you have a couple extra bucks to blow on coffee and want peak coffee in Lincoln, hop on the Antelope Valley Trail and stop by Goldenrod Pastries at The Bay. Located at 2005 Y St., Goldenrod at The Bay has high quality, though pricier, coffee. They sport consistent seasonal, specialty drinks, such as a red velvet latte for Valentine's Day. They also sell fresh pastries that cater to many dietary needs, with vegan and gluten free options. 
Cultiva, 1.2 miles from Nebraska Union
Throughout its three locations, Cultiva roasts its own coffee beans at one location and has a full kitchen at its other two locations. There is a downtown shop located at 727 S. 11th St., the roastery location is at 2510 Randolph St. and one shop is conveniently placed across the street from East Campus at 3535 Holdrege St. Suite 130.
Cultiva serves up less of a quick bite and more of a full-on hearty meal. Their Brekkie Bowl includes potatoes, red peppers, avocado and a fried egg all happily in one bowl. As for their coffee, they keep it simple. They only offer soy and almond, not oat, as alternatives to cow milk. However, if you do drink cow milk, the Barcelona is their signature drink, which includes sweetened cold brew topped with their "s" salted whipped cream.